Welcome to Quiet Waters Counseling & Psychotherapy
---
Quiet Waters is a counseling and psychotherapy service established on the biblical principles of the Christian faith - care and compassion. Quiet Waters offers the services of a Registered Psychotherapist and Canadian Certified Counselor who provides professional, private and confidential individual, couples and group counseling in a warm and safe environment that fosters exploration of feelings, thoughts and behaviour to enable and empower you as well as help create your desired future!
As individuals, we go through challenges and struggles that weigh us down and sometimes it is hard to see the light at the end of the tunnel. This is where counseling and psychotherapy comes in. Sometimes, a little help is needed to help us attain our desired dreams and goals.
Seeking help is not a sign of weakness, rather of strength and courage. At Quiet Waters, we meet clients where they are and provide a safe and nurturing environment for deep issues to surface.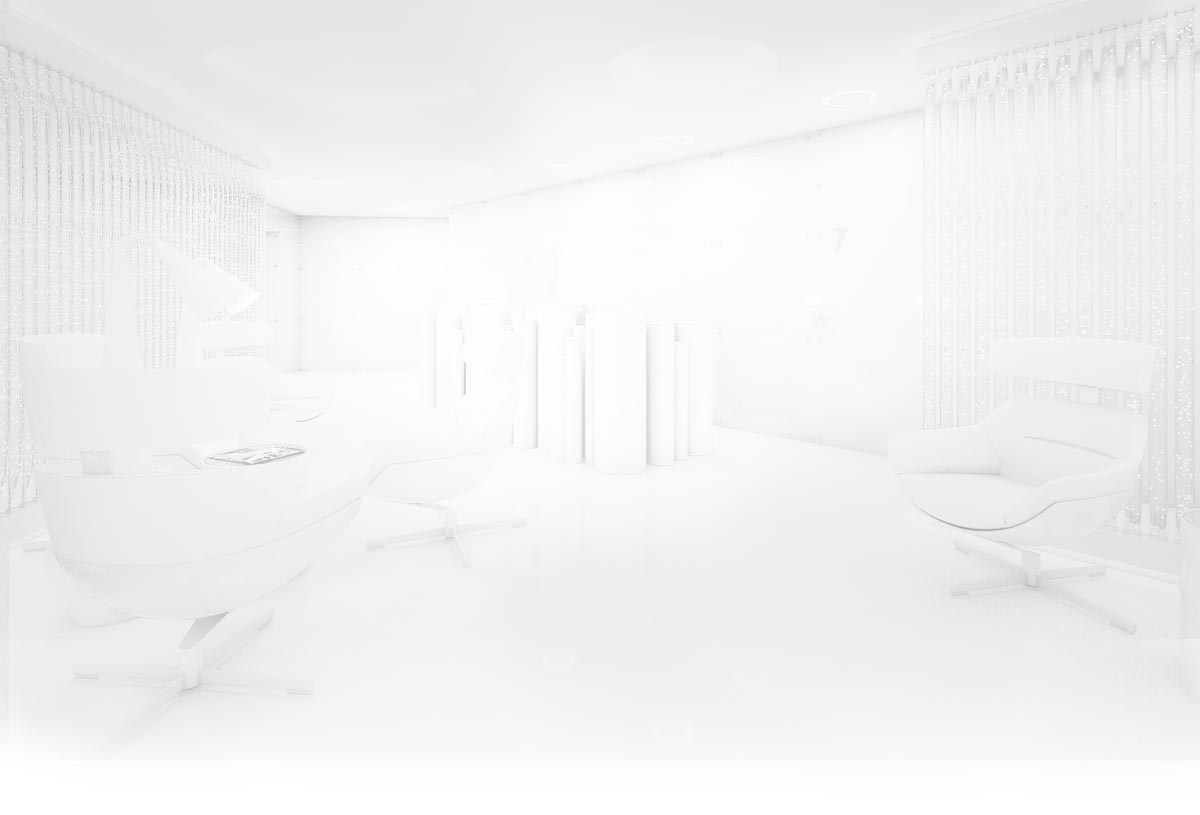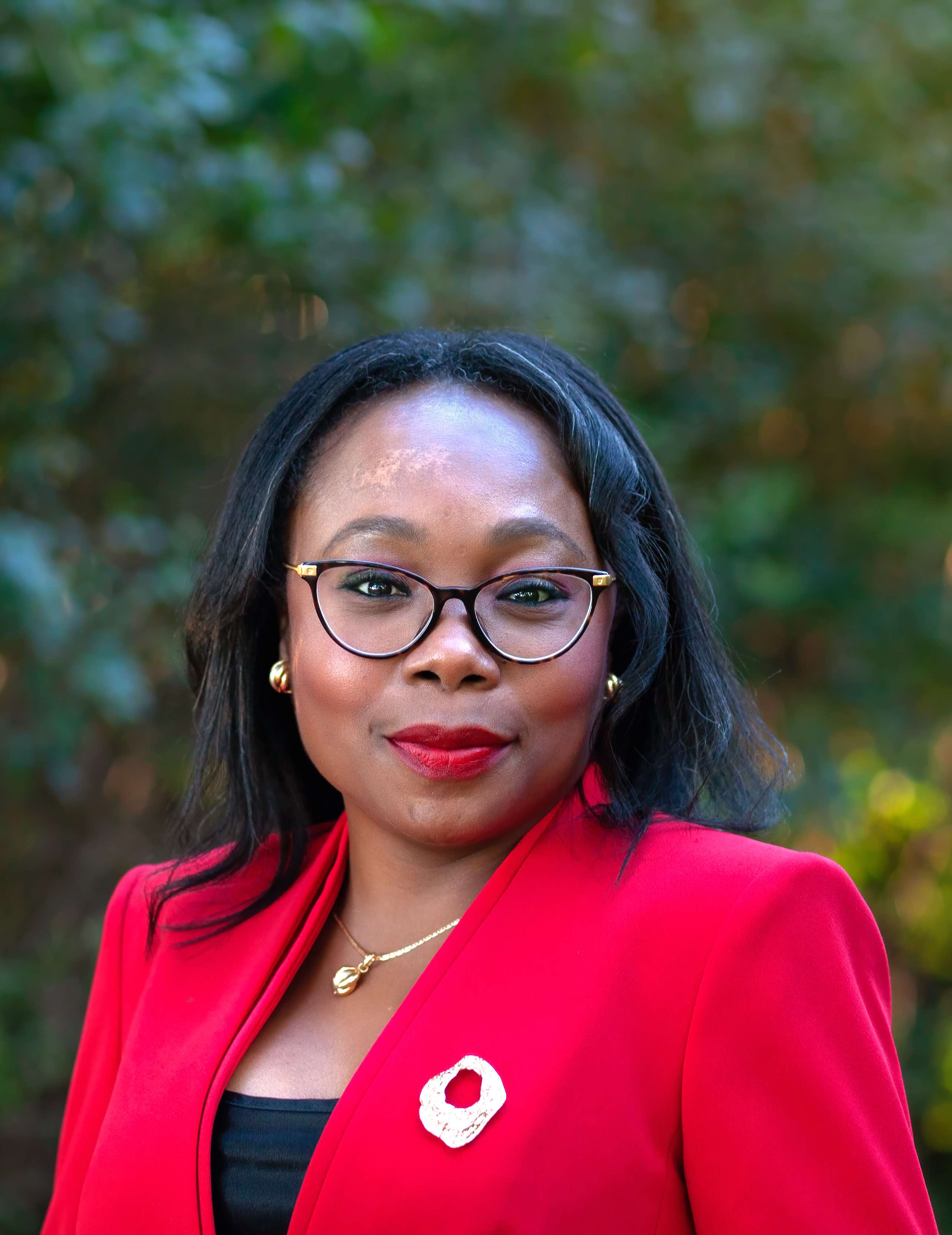 Meet Your Therapist
Lola Sholagbade received her M.A. in Counseling & Spirituality from the University of Ottawa/ Saint Paul University, Ottawa. She is registered with the College of Registered Psychotherapists of Ontario for practice in the area of psychotherapy with adults and couples. She is also a Canadian Certified Counselor.
She has several years of experience in the treatment of individuals with a wide range of psychological issues, including: depression, anxiety, trauma, interpersonal related problems, loss and grief. She has a special interest in eating disorders, self-esteem/body image issues as well as approaches to post-traumatic stress disorder. Her attitude towards her clients is characterized by respect and acceptance and she perceives the therapeutic relationship as a mutual and cooperative process.

Ms. Sholagbade values diversity and uses her intercultural competencies to provide a safe and appreciative therapeutic environment. Her primary approach to therapy involves cognitive-behavioural therapy, rational-emotive behaviour therapy as well as object relations therapy.
Lola Sholagbade
Psychotherapist, M.A, R.P, C.C.C.
Individual therapy is one-on-one interaction between two persons - a therapist and a client (you). This type of interaction can initiate a process of change that can enhance not only your own life, but the lives of those around you. Click here for help.
Couples' therapy helps couples improve their relationship in many ways such as helping couples recognize and resolve conflicts that they have not been able to handle effectively on their own. Couples' therapy involves both partners sitting with a trained professional to discuss their thoughts and feelings as well as explore ways to improve communication and the relationship as a whole.
Provides participants an opportunity to share their experiences, acquire positive coping skills and gain supportive advice.
Excessive worries, sleep problems, mind racing, perfectionism, self-doubt, irrational fears, muscle tension, chronic indigestion, these are some of the symptoms of anxiety disorder. Anxiety affects how we feel and behave, and comes in many different forms, —such as panic attacks, phobia, and social anxiety—and the distinction between an official diagnosis and "normal" anxiety isn't always clear.
I am tired of being tired. I feel like a big dark cloud is hovering over me. I feel like a big black dog is hanging around me. I feel like I am drowning, I can't get a move on. These are some of the common phrases that people who are struggling with depression utter. Depression is not simply a temporary change in mood or a sign of weakness. It is a real medical condition with many emotional, physical, behavioural and cognitive symptoms. Depression is a very common, highly treatable medical illness for which there are many effective treatments. If you suspect that you are depressed, it is important that you get help as soon as possible.
"I suffered abuse in my life during childhood", Trauma can be caused by an overwhelmingly negative event that causes a lasting impact on the victim's mental and emotional stability. While many sources of trauma are physically violent in nature, others are psychological. Some common sources of trauma include: Rape/Sexual Abuse, Domestic violence, Natural disasters, severe illness or injury, the death of a loved one, witnessing an act of violence, Motor Vehicle Accidents.
Extreme dieting, extreme exercising, extreme food intake habits, calorie counting, intense fear of weight gain, obsession with weight and persistent behavior to prevent weight gain. These are some of the symptoms of eating disorder. Eating disorders -- such as anorexia, bulimia, and binge eating disorder – include extreme emotions, attitudes, and behaviors surrounding weight and food issues. Eating disorders are serious emotional and physical problems that can have life-threatening consequences for females and males.
Negative evaluation of self, feeling insecure, low confidence, self-worth issues, low self-respect or self-regard, inability to be assertive – these are all symptoms of self-esteem and body image issues and can lead to depression and anxiety issues. These symptoms can also lead to a falling short of one's potential as well as to tolerating abusive situations and relationships.
Transitions are a natural part of life, though the circumstances and challenges may differ. Whether it's leaving high school to go to college or work, changing jobs, getting married, having children, graduating from college, sudden layoff from a job, unwanted and uninitiated breakups in relationships. Whatever the circumstances may be, navigating this gray zone of transitions can be difficult, presenting us with new problems and demanding us to respond in new ways. Contact us for help with navigating life transitions.
Loss is an inevitable part of life, and grief is a natural part of the healing process. Whether it's the loss of a loved one or loss of a pet or loss of a job/career, a loss has to be grieved. Healing happens when we take time to properly grieve and cope with a loss.
What is my purpose in life? How can I know the will of God for my life? What is the will of God for my life? Why am I here? These are existential questions that plague us at one point or the other in our lives. Contact us for help with these questions.
Training and consultation may be requested by groups or agencies and tailored to the group's needs. Training topics include, but are not limited to: Mental Health Awareness in Workplace, Mindfulness Training, Anger Management, Cultural Awareness and Diverse Workplace Culture, Mental Health and Trauma
Fees vary depending on the needs and nature of the services. For more information, or to request a quote please send us an email at
restored@quietwaterscp.com
Contact
Quiet Waters Counseling & Psychotherapy Suite 120, 2487 Kaladar Avenue Ottawa, Ontario Canada K1V 8B9
1What is Psychotherapy?
Psychotherapy is a way to overcome problematic thoughts or behaviours. It addresses personal and interpersonal difficulties and enables an individual, family or couple talk openly and confidentially about their concerns, feelings, thoughts and behaviour with a trained professional.
2Is the service really confidential?
Yes. Everything discussed in therapy is completely confidential with the following exceptions by law:
Where you disclose that you are going to kill yourself
Where you disclose that you are going to kill/hurt someone else
Where you disclose that there are children under the age of 16 being abused
Where you disclose that a regulated health care professional is being abusive towards you
Where you are involved in a court case and your notes are subpoenaed
3Are the services covered by my health insurance provider?
Psychotherapy by Registered Psychotherapists are increasingly being covered by health insurance providers, please check with your insurance provider to be sure that this is the case for you.
4What is the cost and what methods of payment are acceptable?
Sessions are $150/hr plus HST. Credit cards (MasterCard, Visa, American Express), Cheques, E-Transfers and Cash are all acceptable forms of payment.

Session fees are for 60 minutes = 50 minutes session time plus 10 minutes for preparation and documentation of your care. The initial consultation appointment is 60-90 minutes in length to allow for a proper assessment and discussion of your needs.
5Is there telephone and online video counselling?
While face-to-face meeting is best, sometimes circumstances and situations can hinder that. In such situations, therapy can be conducted via privacy-compliant video platforms as well as over the phone.