Professing Love or Practicing Love
---
"Love is deaf…you can't just tell someone you love them. You have to show it" ~Anonymous~
Love is in the air. Love is on every body's mind especially as we head into the month of love. The stores are filled at this time of year with love themed ideas as Valentine's Day approaches. As the day is fast approaching, I pause to ponder what love is? What does it mean to say "I love you"? What do those three little words mean to you and to me? I wonder why "I love you" has come to be known as the "three little words". Those words are not little at all, they are huge. They are great big words that make or break a relationship. Many have tried to define what love is, yet love is still largely misunderstood. There is substantial evidence of this in the abundance of broken hearts and broken relationships. For if we truly understand what love is would there be broken hearts and broken relationships?
You've probably heard it said that love is more than a feeling, it involves action. The quote above eludes to much the same thing. Telling someone "I love you" means nothing until I back up those words with action. However, what happens in today's society is that many people are in love with the idea of being in love. People don't want to have to work at it and that is perhaps why broken hearts and broken relationships abound. Many people profess love, rather than practice love. What does it mean to practice love?
Love goes way deeper than any of us ever care to think about and to practice love means you must first choose it. As much as love is a feeling and an action, it also a choice and to practice love, you have to choose to do so. Practicing love means choosing to nurture and cultivate love. To practice love with another, one must first practice love with oneself. It's been said that you can only give what you have, if you don't have love for yourself or don't practice love with yourself, how then can you love another or practice love with another?
Trying to do so (loving or practicing love with another) is quite impossible. The key word here is "trying", trying to give another what is not inside of you to give automatically leads to frustration, resentment, lack of fulfillment, dissatisfaction, treating the other poorly and ultimately moving on to another relationship to repeat the same cycle.
As one author puts it "when we don't practice love with the people we claim to love, it takes a lot out of us. Incongruent living is exhausting". Love is experiential and substantial; it is not merely professed but rather practiced. To live an authentic life involves practicing love with others but above all, with self. So, as we head into the month of love, are you professing love and living incongruently or practicing love and living authentically? From my heart to yours, I wish you a very happy month of authentic living!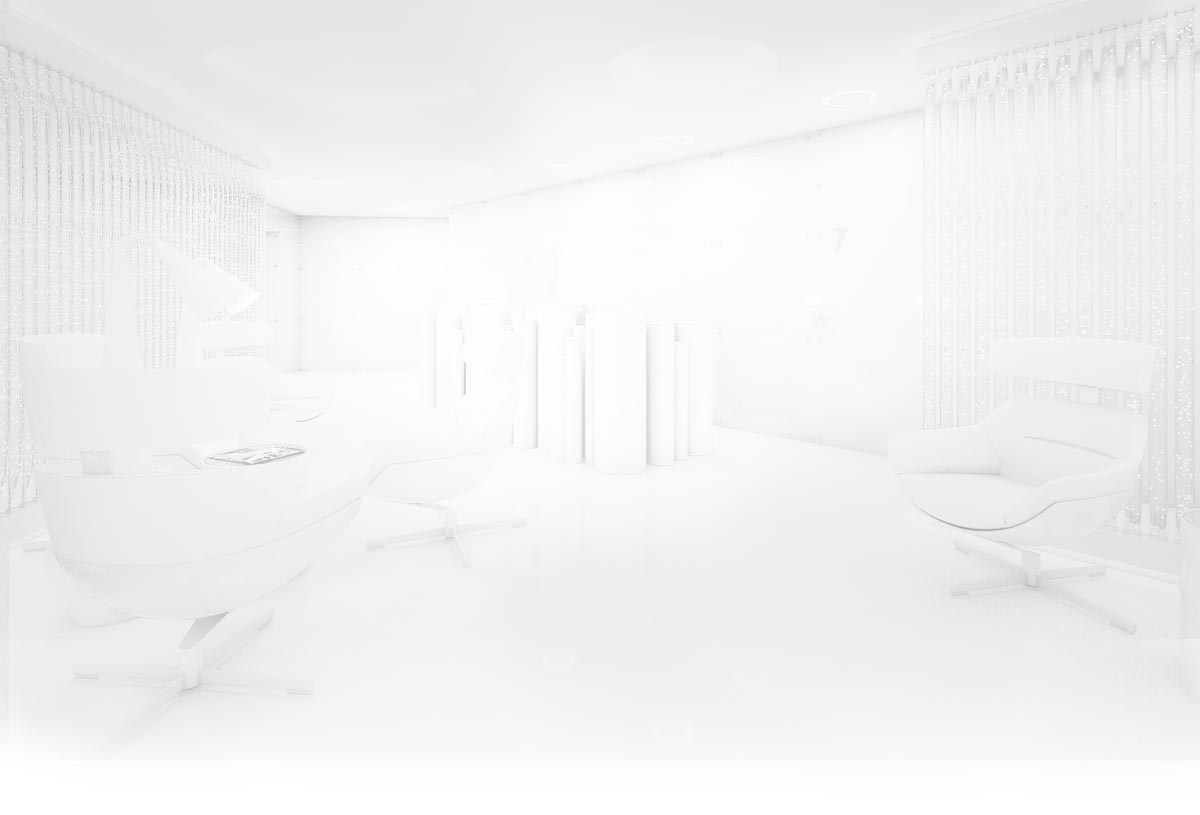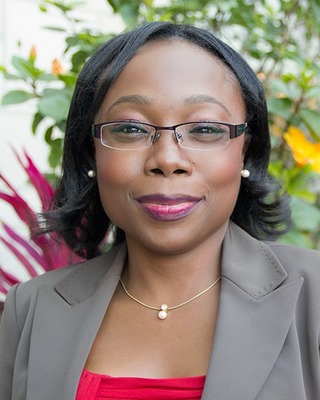 Meet Your Therapist
Lola Sholagbade received her M.A. in Counseling & Spirituality from the University of Ottawa/ Saint Paul University, Ottawa. She is registered with the College of Registered Psychotherapists of Ontario for practice in the area of psychotherapy with adults and couples.
She has several years of experience in the treatment of individuals with a wide range of psychological issues, including: depression, anxiety, trauma, interpersonal related problems, loss and grief. She has a special interest in eating disorders, self-esteem/body image issues as well as approaches to post-traumatic stress disorder. Her attitude towards her clients is characterized by respect and acceptance and she perceives the therapeutic relationship as a mutual and cooperative process.
Ms. Sholagbade values diversity and uses her intercultural competencies to provide a safe and appreciative therapeutic environment. Her primary approach to therapy involves cognitive-behavioural therapy, rational-emotive behaviour therapy as well as object relations therapy.
Lola Sholagbade
Psychotherapist, M.A, R.P, C.C.C.
Contact
Quiet Waters Counseling & Psychotherapy Suite 120, 2487 Kaladar Avenue Ottawa, Ontario Canada K1V 8B9
1What is Psychotherapy?
Psychotherapy is a way to overcome problematic thoughts or behaviours. It addresses personal and interpersonal difficulties and enables an individual, family or couple talk openly and confidentially about their concerns, feelings, thoughts and behaviour with a trained professional.
2Is the service really confidential?
Yes. Everything discussed in therapy is completely confidential with the following exceptions by law:
Where you disclose that you are going to kill yourself
Where you disclose that you are going to kill/hurt someone else
Where you disclose that there are children under the age of 16 being abused
Where you disclose that a regulated health care professional is being abusive towards you
Where you are involved in a court case and your notes are subpoenaed
3Are the services covered by my health insurance provider?
Psychotherapy by Registered Psychotherapists are increasingly being covered by health insurance providers, however, if "psychotherapy" is not covered, "psychological services" can be covered as the practice is supervised by a Registered Psychologist, Dr. Augustine Meier. Please check with your particular provider and plan for coverage details.
4What is the cost and what methods of payment are acceptable?
Sessions are $135/session. Credit cards (MasterCard, Visa, American Express), Cheques, E-Transfers and Cash are all acceptable forms of payment. Session fees are for 60 minutes = 50 minute session time plus 10 minutes for preparation and documentation of your care. The initial consultation appointment is 90-120 minutes in length to allow for a proper assessment and discussion of your needs.
5Is there telephone and online video counselling?
While face-to-face meeting is best, sometimes circumstances and situations can hinder that. In such situations, therapy can be conducted through Skype, FaceTime or over the phone.